Ian and Patty are probably my favourite people and we ALWAYS look forward to seeing them so when they said they would like to come and meet Lincoln but would also like it to be surprise for Jamie we decided they should sneak up to the house upon their arrival. I won't go in to the finite detail but I will say that Jamie was COMPLETELY surprised!
In life as an adult you don't get many nice surprises but Jamie loved this one and it has been a tonic she needed at just the right time.
We had a lovely day going out for lunch to the Brighton Belle then to Polar Palace to allow Reagan a runaround and after that just spent the rest of the day and some of the night at home chatting and eating a curry for tea. We also bought a little cake for Patty who's birthday we missed last week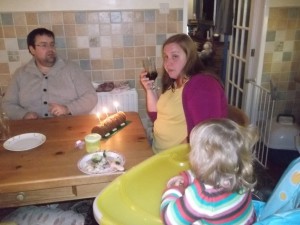 A top top day with great people
THANKS GUYS you made my day and you REALLY did make Jamie feel a whole lot better! As always though we have to say goodbye but I'm sure it won't be long before we see you again!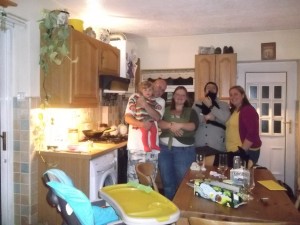 This content is restricted to site members. If you are an existing user, please login. New users may register below.