We just got back from a lovely sunny walk Reagan is wrapped up tight in one of Aunty Em's ducky blankets and I am watching hail stones as big as marbles pound the garden?
I guess the rest of Saturday will be spent in doors 🙁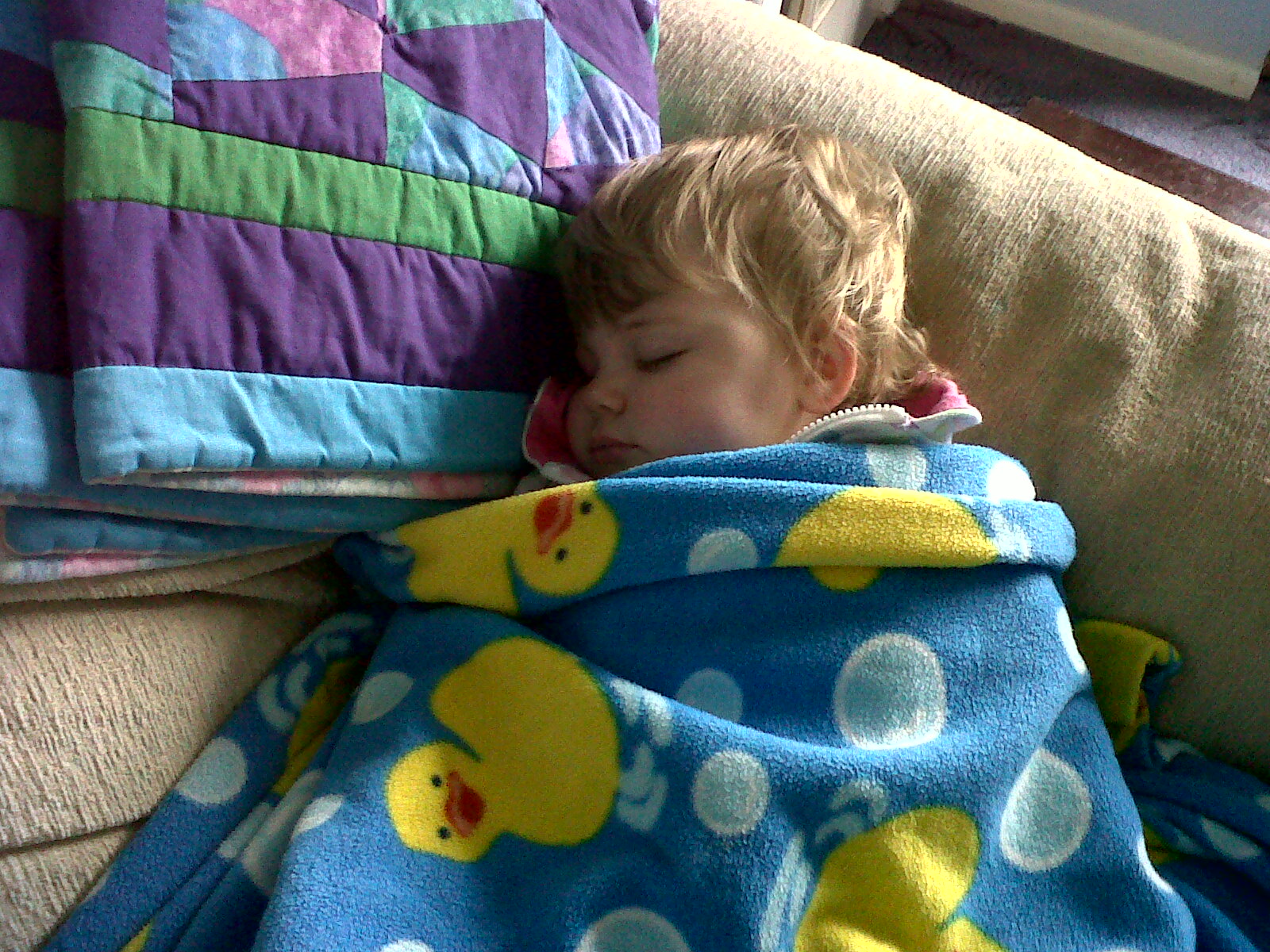 This content is restricted to site members. If you are an existing user, please login. New users may register below.