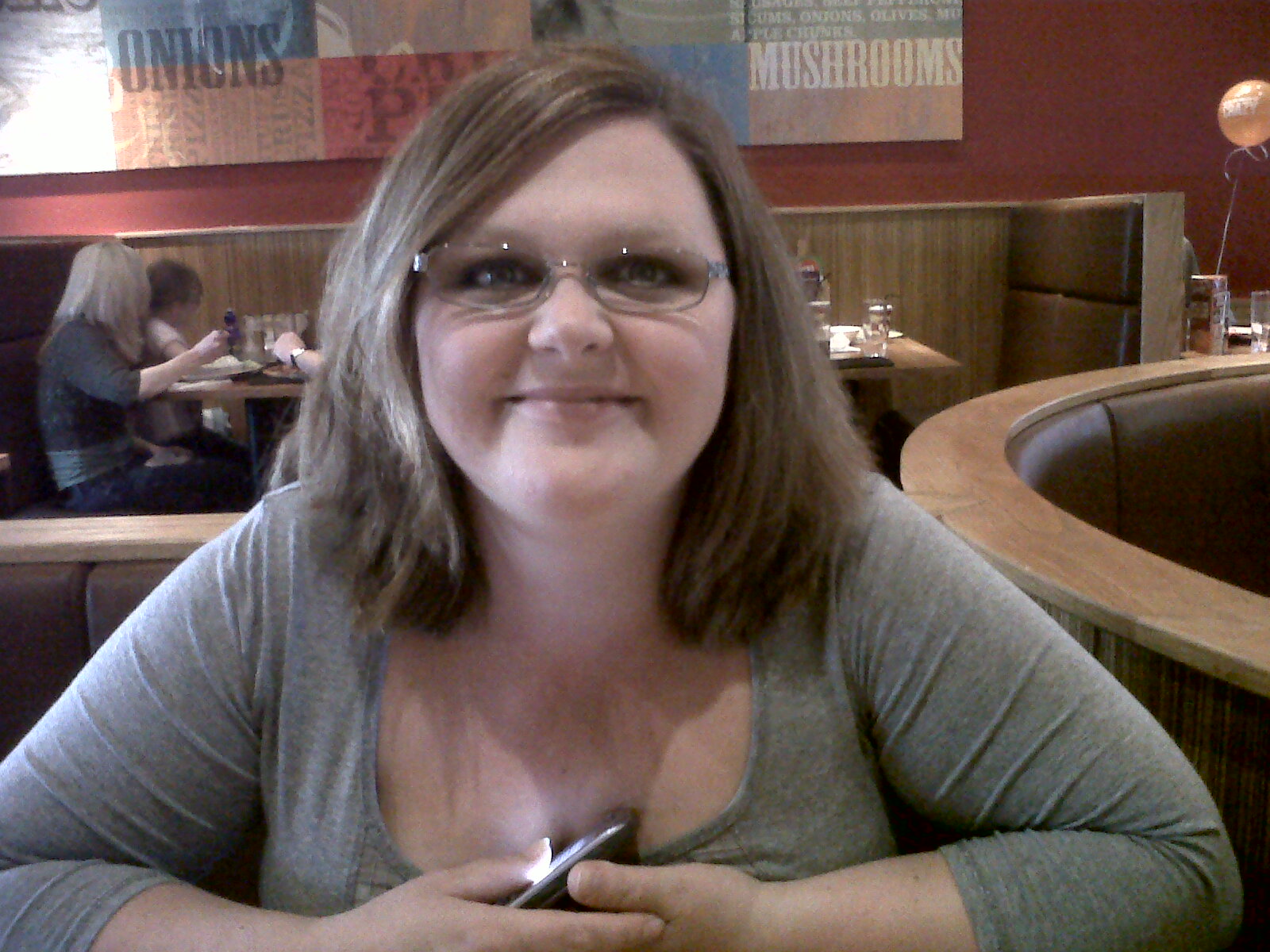 We decided to ask Nannie to babysit Reagan last night and go out as a couple for the evening to eat pizza and watch a movie. We drove to Crewe and had a pizza in pizza hut and generally chatted and enjoyed each others company without having to worry about our little "bundle of joy" We had time to take our time and took advantage of the endless salad offer before tucking into a rather large pepperoni mushroom chilli's and garlic stuffed crust pizza numnumnumnum washed down with a couple of drinks!
Then we wandered over to the theatre to watch Horrible Bosses cuddled up in a corner just enjoying being together. The film was hilarious and made the night even better, to be belly laughing during the movie just made us feel even better than were anyway.
Love you dude thanks for a great evening!!!
This content is restricted to site members. If you are an existing user, please login. New users may register below.